You consistently face issues, challenges, and opportunities that significantly impact your business but aren't appropriate to talk through with your staff or company board. That doesn't mean, however, that you need to run your business alone at the top. Apex Boardroom is a peer-level advisory community that provides you with a strategic, external sounding board to unlock diverse perspectives, experienced wisdom, and unbiased feedback.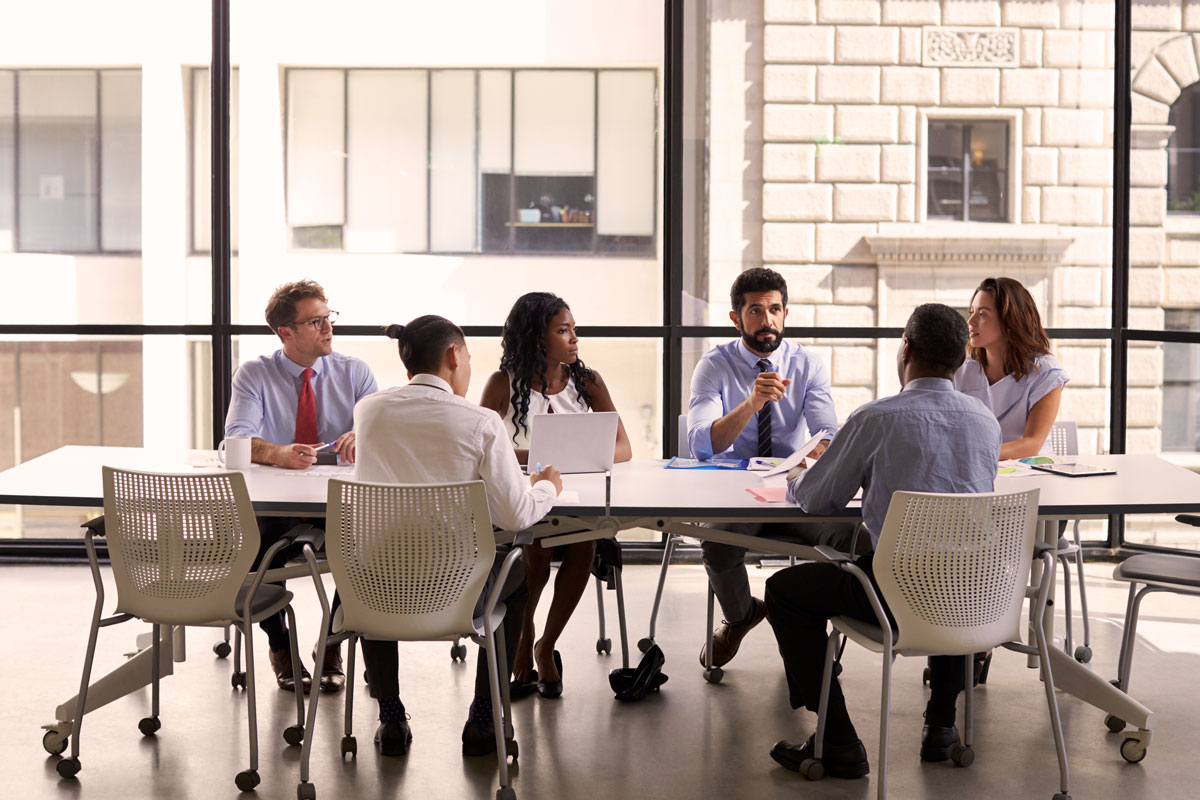 Andrew Carnegie, Thomas Edison, Henry Ford & Benjamin Franklin all have one thing in common, they all participated in a mastermind group. Our groups bring together CEOs and Founders who seek to learn from other leaders in a structured, purpose driven environment. The wealth of knowledge and experience that your fellow Members bring to the table will help you fully define your goals, design plans to reach them and allow you to accomplish more in less time.
Apex thoroughly vets our Members and carefully curates each mastermind group with up to 15 select Members from diverse industries. Since the Members of your group have backgrounds that are far different that yours, they will help you see things from a different perspective. Often, solutions that work in one industry can be applied to another. Members are placed in groups based on company size.
A Boardroom not only serves as a strategic sounding board and an invaluable resource of collective experience but also as a source of accountability. Your group will help you identify actionable steps toward reaching your business goals and go over status updates and check in on KPI commitments previously made.
We understand the importance of creating a safe zone for conversation. The topics discussed are often sensitive and proprietary, looking at actual business challenges and opportunities. In turn, all conversations are private and held to the highest standards of confidentiality.
Qualified CEOs and Founders Will be Invited To Join